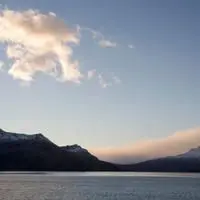 To make a payment with your credit card, just fill out the amount above and click 'Make a Payment'. You'll be taken to PayPal's Website, where you can complete the payment to me safely and securely.

Save 10% by paying for sessions online with Paypal in advance.


Cancellation Policy

If you miss your scheduled appointment, and you have not notified us the day before your appointment, you will be required to pay the full cost of the session. Insurance does not cover missed sessions. Cancellations are accepted by phone or my email or text.