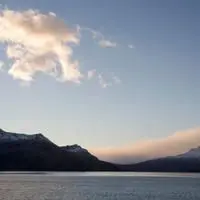 To schedule an appointment or request a free 30 minute Introduction/Consultation with Dr. Moore, call our office. You can schedule an appointment with Dr. Moore by clicking on BOOK NOW button below. To obtain additional information about services or fees, please fill out the form below or give us a call.

NOTE: ALL APPOINTMENTS ARE BEING SCHEDULED IN OFFICE OR ONLINE. YOU CAN SELECT THE OPTION YOU WANT.
ONLINE (REMOTE) APPOINTMENTS ARE SCHEDULED VIA A PSYCHOLOGY TODAY LINK. IF THIS IS YOUR FIRST APPOINTMENT, YOU WILL RECIEVE A LINK BEFORE YOUR SCHEDULED APPOINTMENT
If you are struggling with a sexual addiction or you suspect your spouse or other family has a problem in this area, a FREE introduction and consultation session is available. There is no obligation and information will be provided on resources available in the community. (858) 433-8751

To book an appointment with Dr. Moore, call our office or click the "BOOK NOW" below for online scheduling.